All Dry Dock Commercial Vessels for sale in Holland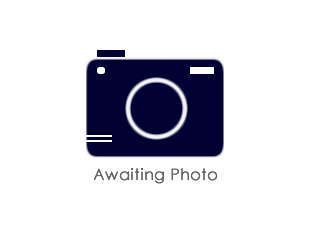 LIFTING CAPACITY 10.000 TONES BUILT 6/2014 AT TURKEY NK CLASS LOA 180.00 M BEAM OUTSIDE 37.00 M BEAM INSIDE 30.00 M DRAUGHT 13.00 M OPERATION RANGES (DIVE/OUT) APPROX 2 HR CRANES 2 x 360 DEGREE SWIVEL MANOEUVRING EQ. 6 PCS NK CERTIFIED VERITICAL WINCHES EMG GEN. 550KW AT 1800 RPM 50HZ FIRE FIGHTING SYS 2x175 M³/H 1x70 M³/H BLOCK SYS. 20PCS CL7500 1.600MM SLOP SYS. 10M³/H 4BAR BALLAST TANK CAP 26.113 M³ (22 PCS) HFO TANK CAP 169 M³ MDO TANK CAP 126 M³ FRESH WATER TANK CAP 339 M³ (2 PCS) BLACK WATER TANK CA...
read more
NEW - NEW - NEW, SECTIONAL FLOATING DOCK SHIP TRANSPORTABLE - WORLD WIDE DELIVERY This Sectional Floating Dock is a new Design for Talsma Shipyard in Holland. The units are 12m wide and can easily be lifted to ship deck at the Shipyard and delivered anywhere in the world. HUGE ADVANTAGE In time, when servicing and repairs may be needed below waterline. NO DIVERS, Just disconnect one section - sink other 3 (if 4 units) Float the disconnected unit on to other three and raise for work all round....Not possible with a standard build Dock. This Dock shown is designed for a 500t Lift. PRICE IS...
read more